We specialize in Real-Bearded Santas & Holiday Entertainers.
Real Bearded Santa's with Background Checks
We hire and train the best of the best in the Santa Industry! Our Santas begin training mid-summer through November, learning how to make your event magical and memorable. Our Santas are retired school teachers, military veterans, toymakers, and grandparents to their own little ones. Our Santas have clean backgrounds and jolly personalities!
BRING YOUR EVENT TO LIFE WITH THESE AMAZING SETS. CREATE A MEMORABLE PHOTO OP FOR YOUR GUESTS. CUSTOMIZED BACK DROPS AND PROPS ARE THE PERFECT ADDITION TO BRING YOUR EVENT TO LIFE! CALL NOW TO RESERVE THE PERFECT POP-UP.

Ask us about customizing your own backdrop as well!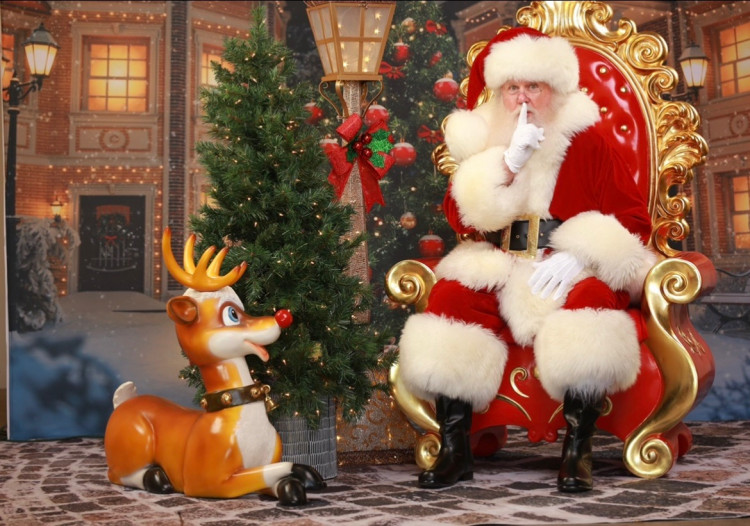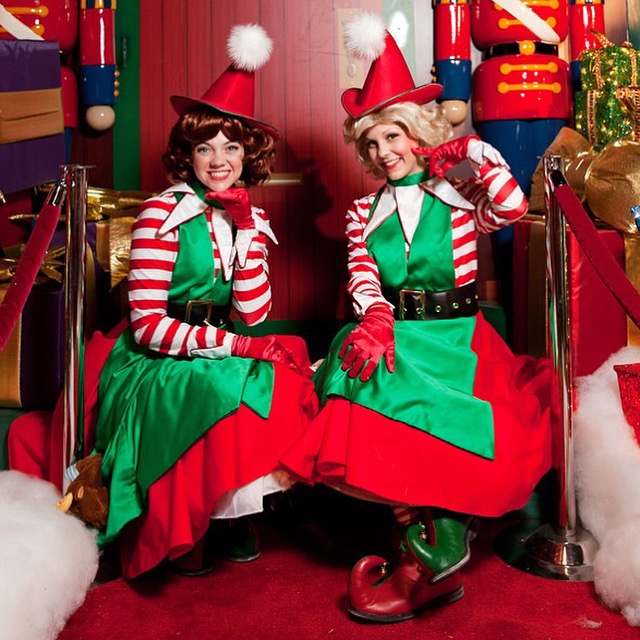 Elves are great at managing the photo line and helping little one's get excited to meet Santa! Their outgoing and kind personalities help you stay organized. They also add additional entertainment upon request at no additional charge. Our Elves are trained to face paint, balloon twist, sing and tell stories!
Santa Appearances
Photo Opportunities, Magical Storytelling, Gift Giving Upon Request
$50 each additional half hour
San Diego's Best Santa Experience! Our Santas are REAL with Real Beards, and years of experience filling homes and events with Spirit of Christmas. Santa is magical therefore we do perform magic. Not just the magic of the Christmas Spirit but we will dazzle those that watch with magical tricks and illusions! Santa has entered rooms where adults stop, drop their jaws and stare at Santa… we hear, "That is the real Santa Claus". Of course, the children already know he is real!